August 27, 2021
AED Awareness
Killarney Cardiac Response Unit in conjunction with Michael Linehan Killarney Heartsafe group have throughout the summer aimed to highlight the locations of the 16 public access AED's in Killarney.
These lifesaving automated external defibrillators (AED's) are available 24/7 to the public.
However it is essential that the public are aware of the nearest device and the simple steps needed to save a life.

An out of Hospital Cardiac arrest has the worst possible outcome for survival, mainly because resuscitation is often delayed or not given. It is Vital that resuscitation is started as soon as possible following a cardiac arrest.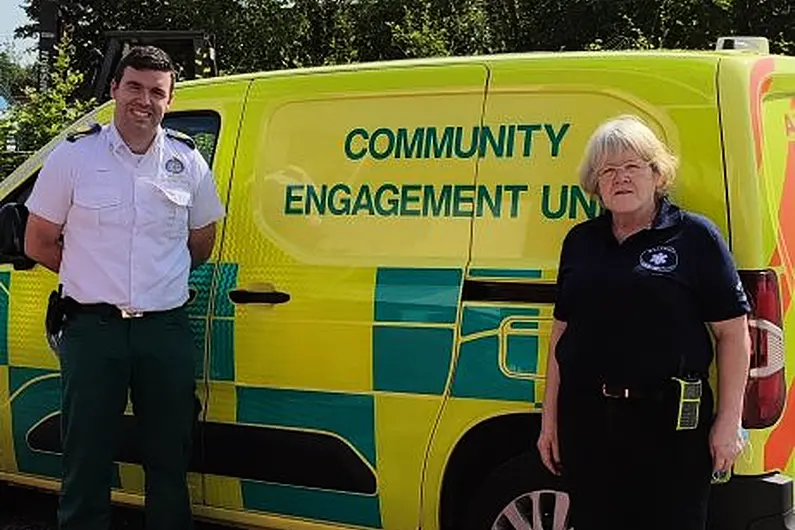 A sequence of steps has been developed to provide the best possible chance for survival for a patient with a cardiac arrest, these are described as the links in the chain of survival, and like any chain, the chain of survival is only as strong as the weakest link. And so each link is of equal value and importance.
The chain of Survival
Early Access: Recognition of an emergency and calling 999 or 112 for help.
Early CPR
Early Defibrillation
Early ALS (Advanced Life Support)
Early Post Resuscitation Care